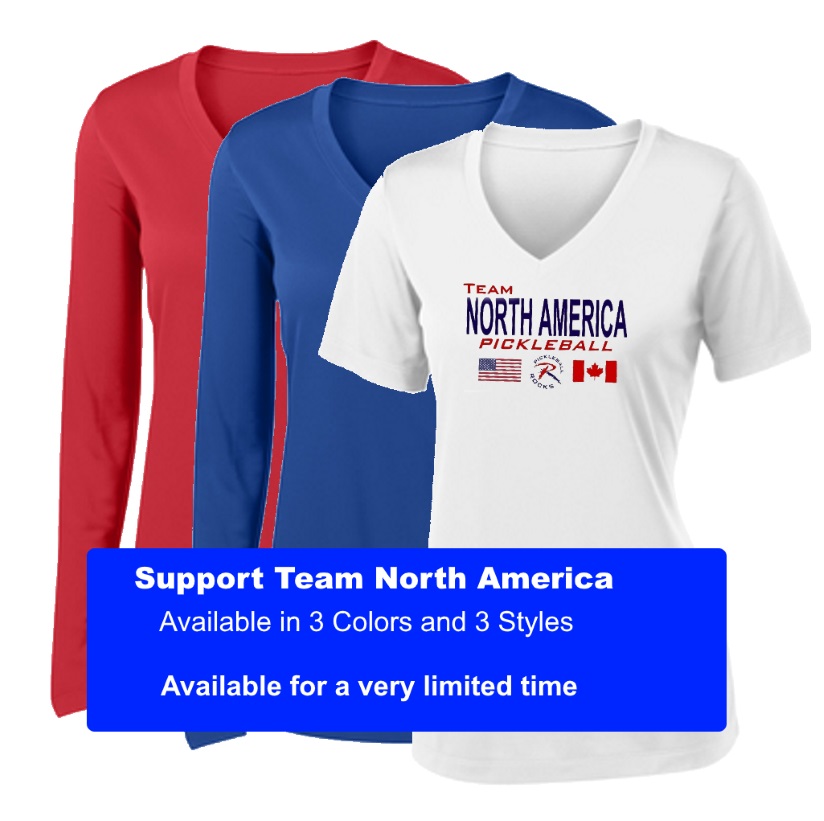 Choose your Color, Size and Style below: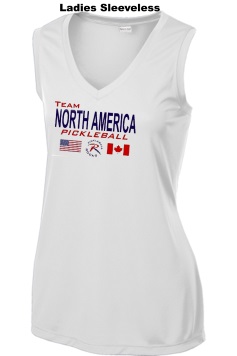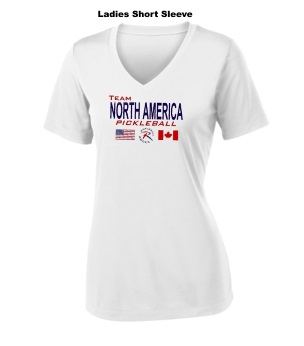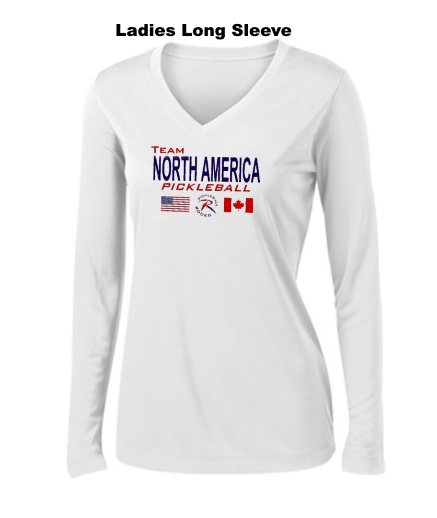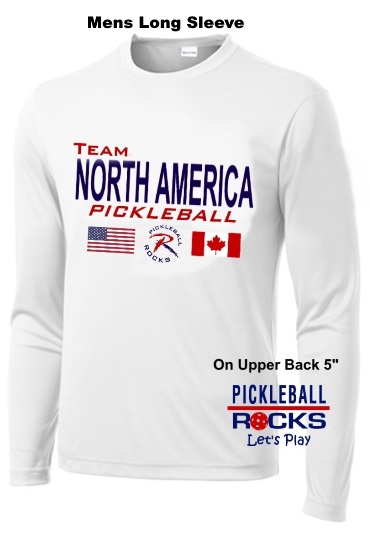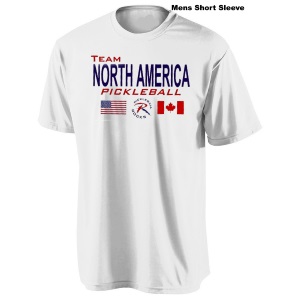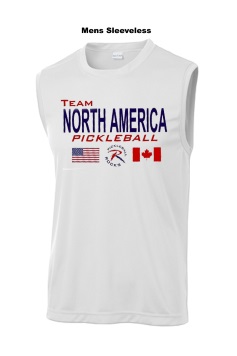 After choosing your shirts, give us your name and a good email address below and we will email you a payment link to pay for your order.  All shirts ordered by Midnight Friday 6/29 will be delivered by July 14th.

Sorry if this seems a little old fashioned, but we had to hurriedly pull this sale together to get everyone their shirts before the start of the Bainbridge Cup and Italian Open.  -Rocket

Any additional

notes for us.

Ordering Is Currently Closed